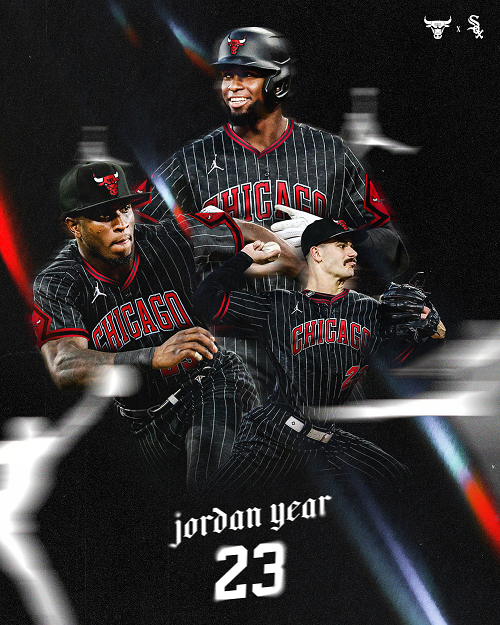 Read about the latest in Chicago media and PCC industries in the January 3, 2023 newsletter. Topics include:
2023: The Jordan Year
The PCC event on Thursday, January 26 at Golin
Our AI podcast episode with Ian Beacraft
Additional AI thoughts from Dan Sinker
Chicago Media News featuring Block Club Chicago and the Chicago Tribune
A news quiz from Chicago Public Square
AAJA Chicago's Trivia Bowl
Click here to check out this newsletter.
Click here to signup for our email list and make sure you never miss a PCC email.
---