78 Years of Service
Estab­lished in 1941, PCC and its mem­bers are Chicago's pub­lic rela­tions com­mu­nity.
60 Years of Golden Trumpets
The Midwest's most
pres­ti­gious PR awards pro­gram­.
10+ Networking Opportunities
Throughout the year PCC offers pro­grams, events, online com­mu­ni­ties and more.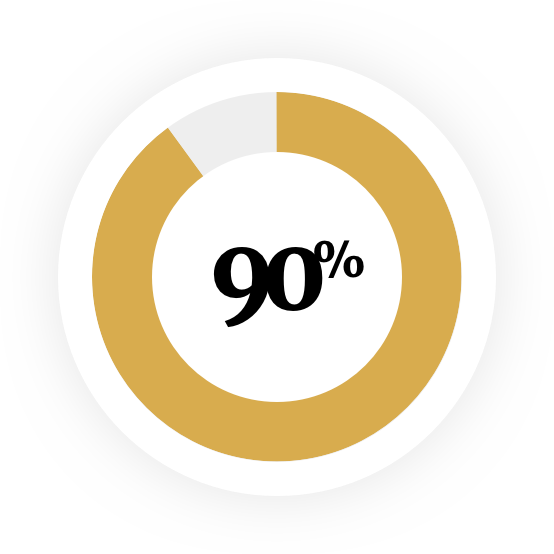 Soaring Approval Ratings
In a recent mem­ber sur­vey, nearly 90 per­cent of respon­dents rate PCC good or excel­lent as a pro­fes­sional orga­ni­za­tion that pro­vides value. And 90 per­cent said chances are good to excel­lent they will be a PCC mem­ber three years from now.
Member Testimonials
The PCC webinars are great! Each one is packed with useful information from industry experts. We can't help but be smarter and better informed at the end of the sessions. I've made the PCC webinars a regularly scheduled part of my work week and consider these a significant part of my continuing education platform.
Ric Bachrach
Celebrity Focus, Inc. / CEO
As a long-time member of PCC, I have always appreciated the networking and professional development opportunities provided by this outstanding organization.
Kathrynne Skonicki
Lewis University / Executive Director for Public Relations and Communications
PCC has been my go-to organization for networking, professional development and celebrating our
industry. I encourage all my employees to take advantage of their exciting and innovative programming.
David Zapata
Zapwater Communications / 20-year Member