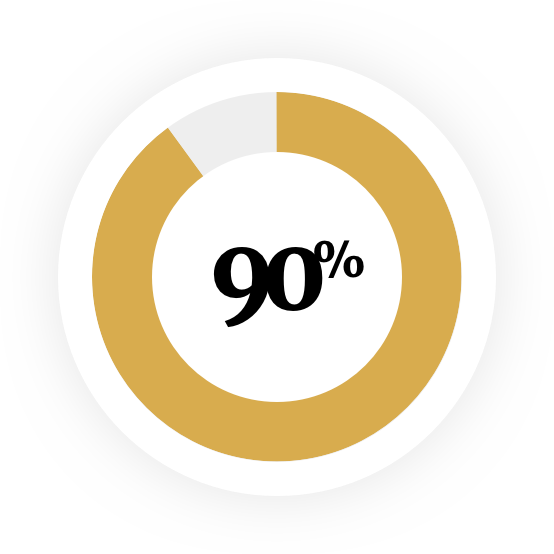 Soaring Approval Ratings
In a recent mem­ber sur­vey, nearly 90 per­cent of respon­dents rate PCC good or excel­lent as a pro­fes­sional orga­ni­za­tion that pro­vides value. And 90 per­cent said chances are good to excel­lent they will be a PCC mem­ber three years from now.
Member Testimonials
PCC has been my go-to organization for networking, professional development and celebrating our
industry. I encourage all my employees to take advantage of their exciting and innovative programming.
David Zapata
Zapwater Communications / 23-year Member