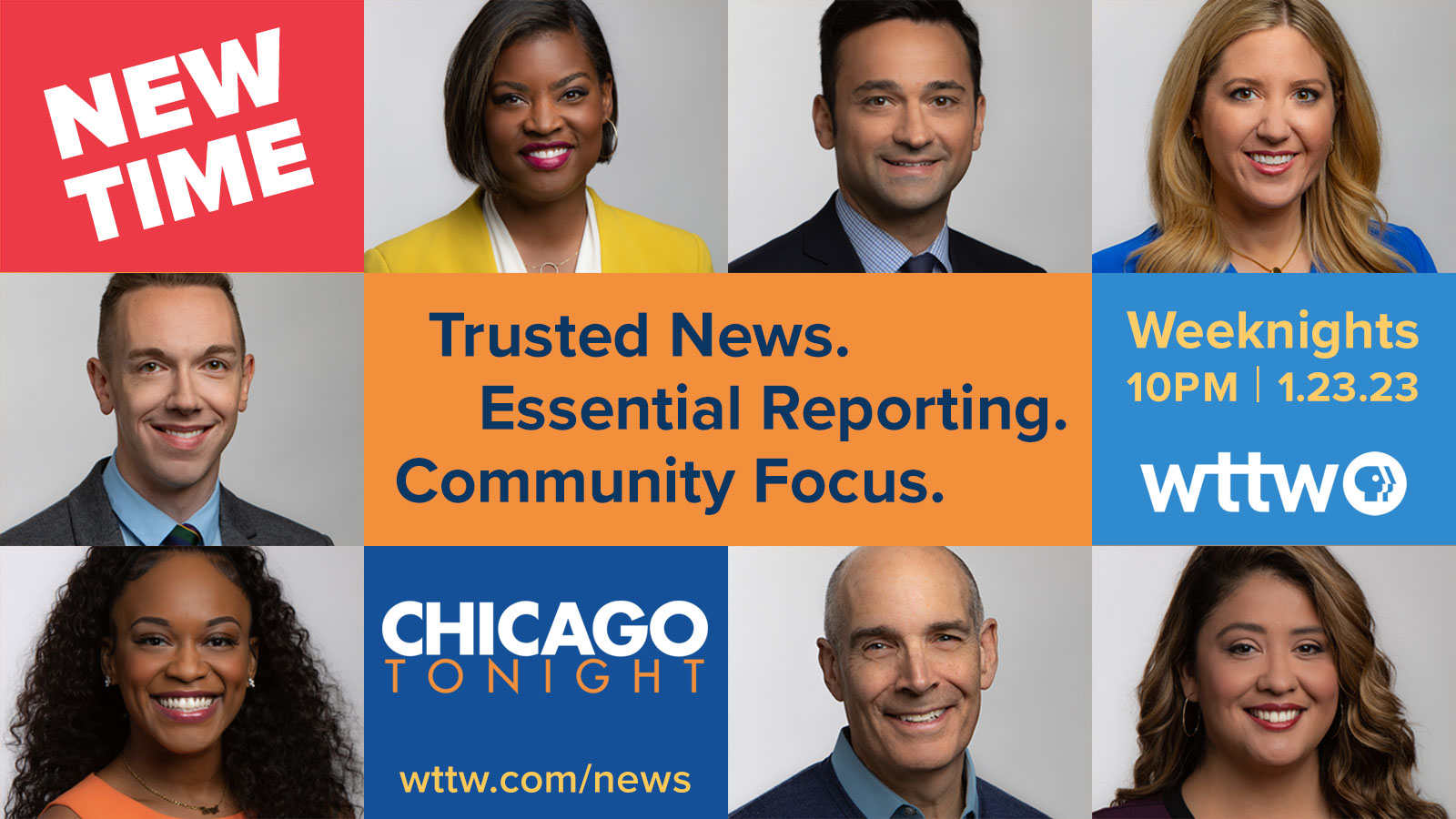 Read about the latest in Chicago media and PCC industries in the January 12, 2023 newsletter. Topics include:
The PCC event on Thursday, January 26 at Golin
Last chance to order Golden Trumpet Awards Duplicates for 2022
Major change to WTTW's Chicago Tonight
New media hires and promotions at the Wall Street Journal, Chicago Tribune, Chicago Reporter and WBEZ
Click here to check out this newsletter.
Click here to signup for our email list and make sure you never miss a PCC email.
---