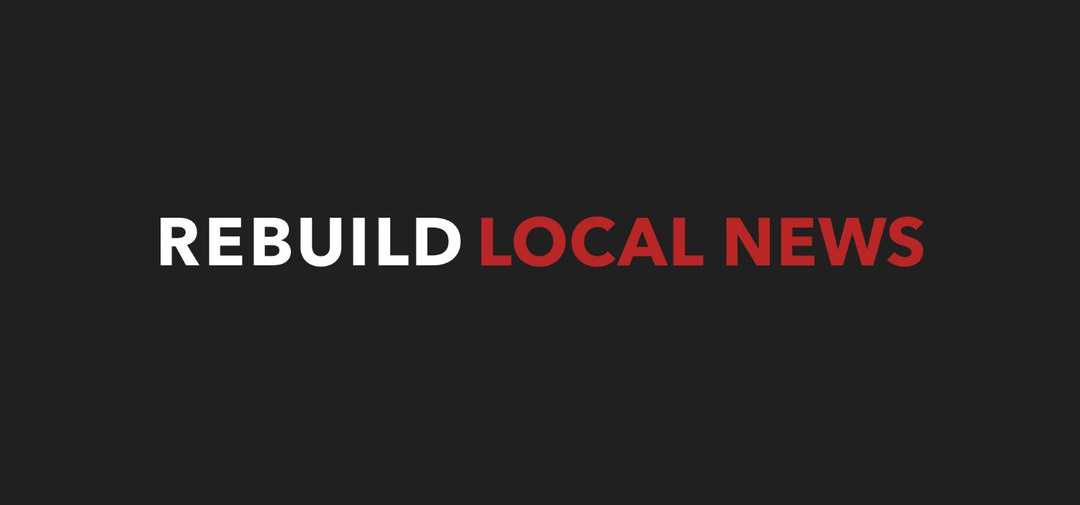 Read about the latest in Chicago media and PCC industries in the February 13, 2023 newsletter. Topics include:
Nonprofit news as a main theme
Information about the PCC event focused on Food and Beverage on March 8
Recap of our January 26 discussion at Golin
Leadership changes at the Chicago Tribune, Chicago Sun-Times, and Chicago Reader
New hires at Capitol News Illinois, NewsNation, and Block Club Chicago
A new effort called Rebuild Local News and additional thoughts on nonprofit news operations
A job listing from

Gaylord and Dorothy Donnelley Foundation

Resolutions and goals podcast episode from PCC Member The Harbinger Group
Click here to check out this newsletter.
Click here to signup for our email list and make sure you never miss a PCC email.
---